Think Communications can work directly with your leadership team or as a partner to in-house marketing and communications teams. We are thinkers and doers which means our strategies are designed with implementation in mind and we love rolling up our sleeves to deliver campaigns for you.
Communication strategy
Strategic planning
Creating organisational or campaign communications strategies
Competitor reputation analysis
Identifying territory for thought leadership
Brand reputation audit
Staff focus groups and insight gathering
Organisational narrative and tone of voice
Building in-house capability
Advising on the establishment or restructuring of in-house marketing and communications teams.
Advising on staff recruitment – helping you get the right in-house staff
Interim management
Mentoring (bringing a fresh perspective, best practice and inspiration)
Communication activity
Media and stakeholder engagement
Campaigns to support new launches or change programmes
Proactive media relations
Stakeholder communications and events
Establishing new media and stakeholder partnerships
Staff communications and engagement
Crisis communications and 24/7 reactive press office
Content creation
Working with your own experts or commissioning and curating content from trusted partners such as academics, industry bodies or even customers, we will produce, edit and design "sticky" thought leadership content that will be appealing to others and shareable.
Web and social media content creation
Case studies, white papers, opinion pieces, infographics, webinars, newsletters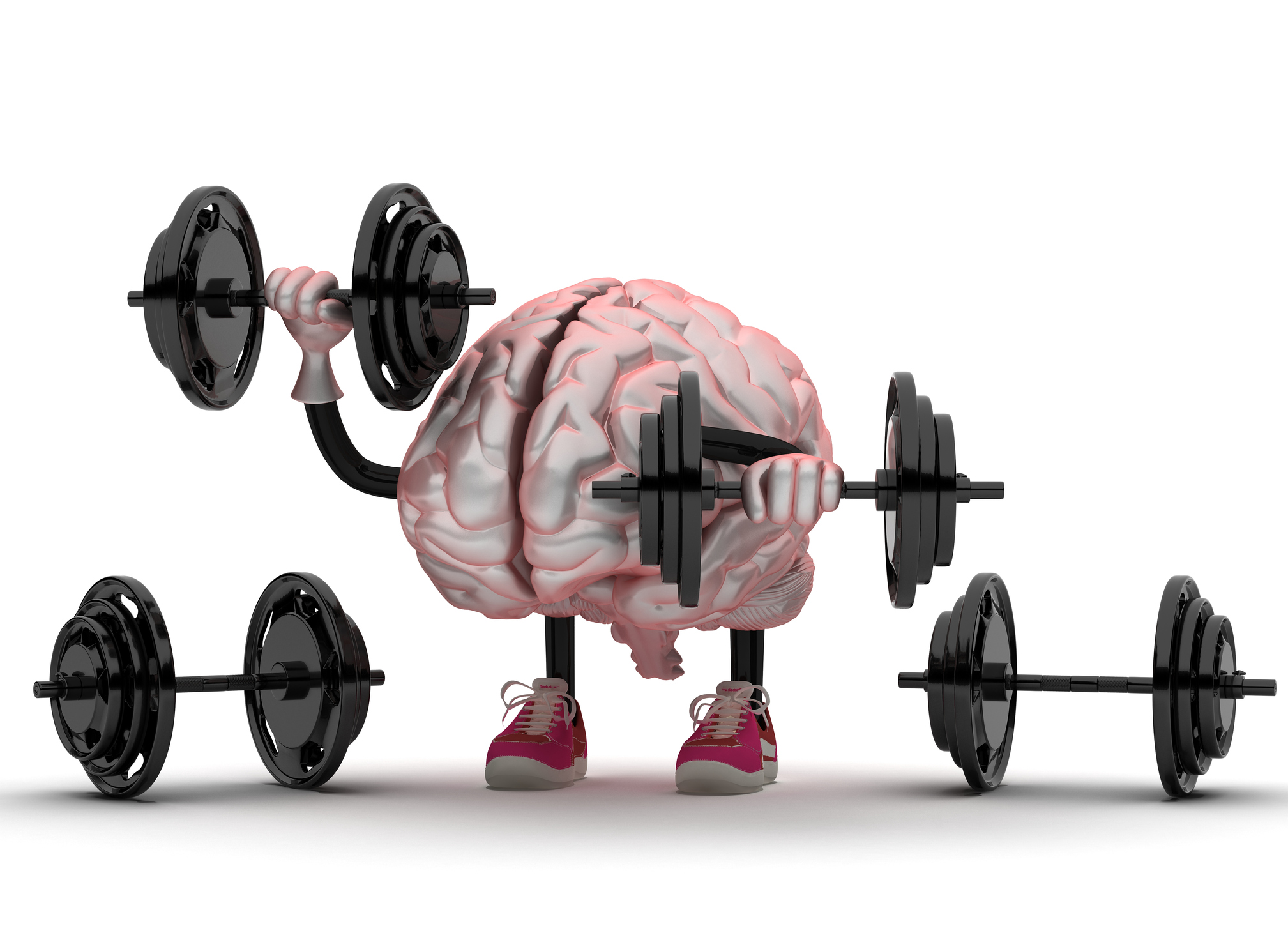 WORKSHOPS AND TRAINING
Brand development and messaging workshops
Crisis preparedness planning
PR and news awareness skills training (for PR professionals and key staff)
Media skills and interview training (for spokespeople)